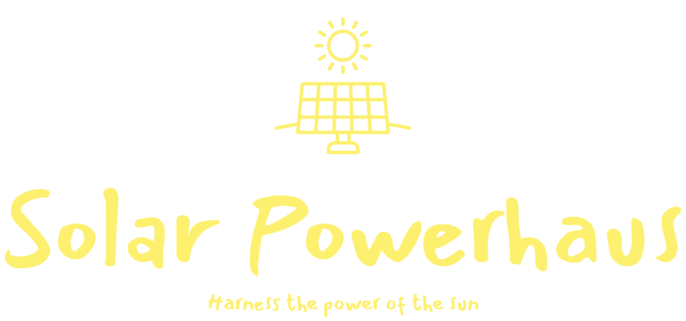 Solar System Design
Solar energy system design is offered by Solar Powerhaus for household owners who are considering installing solar power in their homes. This will include an assessment of the energy requirements in their homes and the corresponding solar system configuration of the facility. In doing this, Solar Powerhaus will take into consideration the quality of service that the electric grid provides. Part of the service will be to look at the affordability and the budget that may be worked on with the household owner.
Consumer Education on Solar Energy Systems
As part of the advocacy of Solar Powerhaus for clean energy, consumer education on the basics of solar energy systems will be conducted to interested individuals or groups. This can be formal (seminar/conference type) or informal (over a cup of coffee). Also, the sessions can be face to face or online. The sessions can last between an hour to a whole day.
Solar System Installation
For household owners who already have the materials and parts for the solar system, Solar Powerhaus offers installation and commissioning of the system. Compatibility of the parts will be checked prior to installation. Appropriate recommendations will be made to ensure that the parts and materials for installation conform with industry basic safety standards and practice.
We have made quality our habit. It's not something that we just strive for – we live by this principle every day.